Who participates ?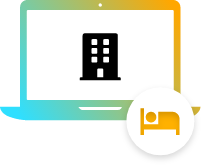 Accommodation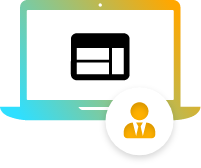 Travel Agents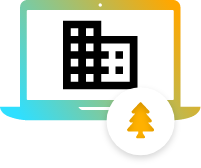 NTO / CVB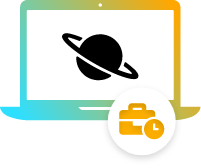 Business Travel / MICE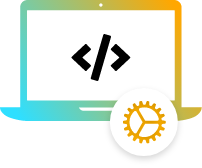 Travel Technology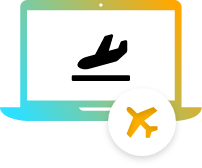 Transport
Why Participate in PITE 2020 ?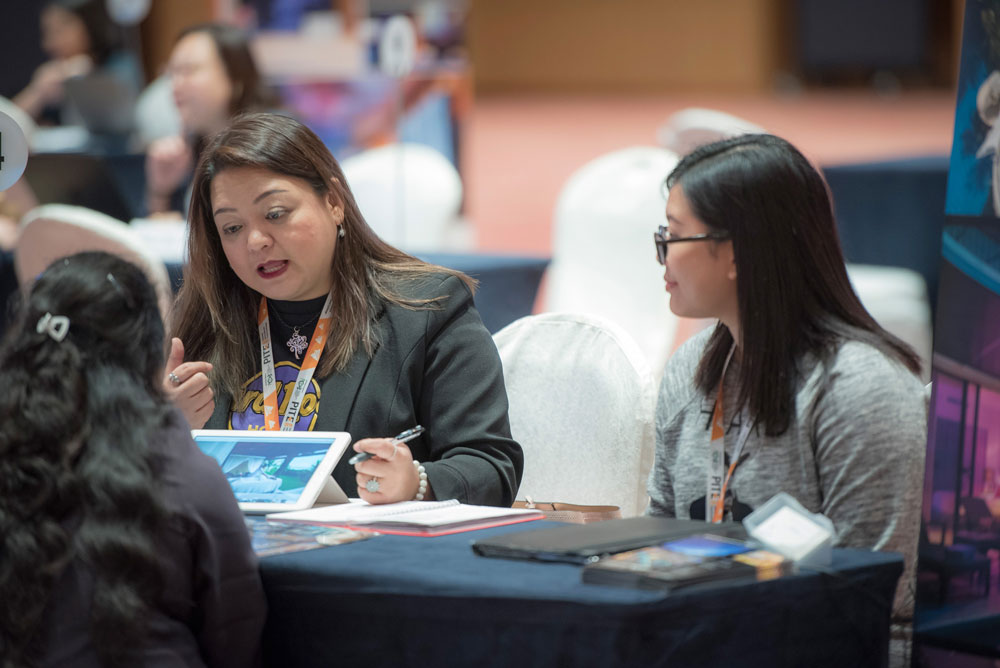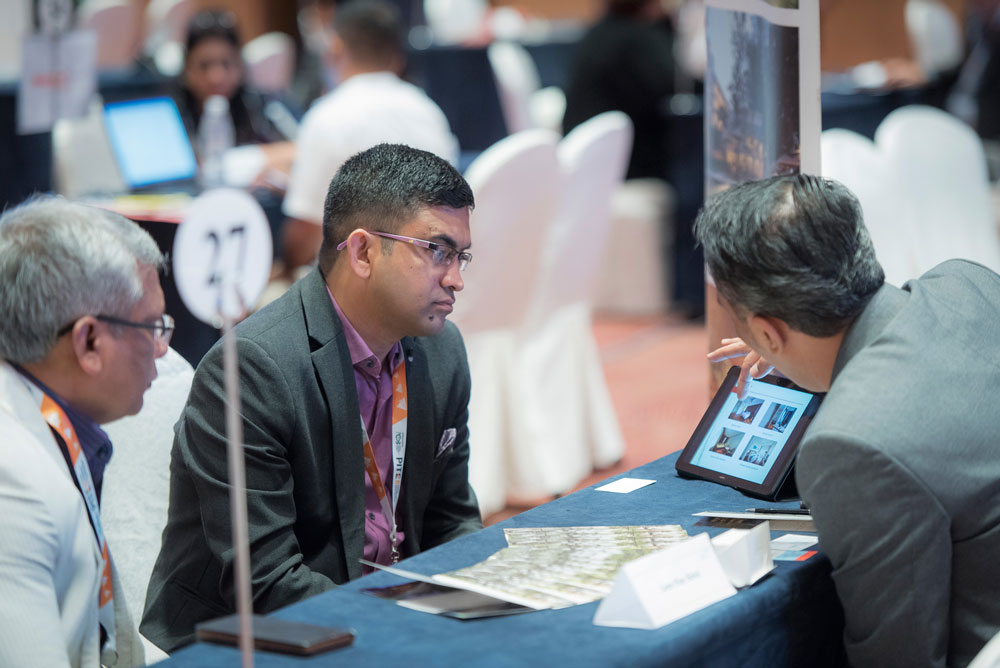 ---
PITE 2020 SELLERS
Following are the registration process:

( PLEASE READ CAREFULLY BEFORE COMPLETING THE REGISTRATION FORM )
Penang International Travel Exchange ( PITE ) is going virtual from 14th-16th October 2020.
Participation is open to all MICE, event planners and agency tourism stakeholders in Malaysia.
PITE 2020 seller must attach a copy of tour operator license or hotel license with the application form in order to continue your registration process.
A max of two (2) sellers are allowed in each virtual tabletop, with one registered as a first delegate and the second registered as a Co-delegate.
Both sellers are authorized to join all sessions and activities.
Each of them will be given an ID account to access all sessions and activities during PITE 2020.
Those who wish to participate as a seller must complete the seller's application form which can be found here.
Sharing a table between two (2) or more different business organizations is NOT allowed.
Every ONE company registered is entitled with only ONE virtual tabletop.
PSA system is applicable to individual virtual table top upon successful selections.
All registrations will undergo selection process by the Organizing Committee. Only successful applicants will be notified.
Upon submitting registration, sellers are agreeable to adhere to the terms & condition of PITE 2020.
Sellers are requested to complete the online application form via PITE 2020 official website only. Deadline : 21st September 2020
Participation is based on first come first serve basis and is only limited to 100 companies.
Successful applicants will be notified on 3rd week of September 2020. Only complete registration will be processed.
Change of participant's name within the same organization is allowed.
Submission of this form indicates applicant's interest in attending PITE 2020 as an Seller. Applications will be reviewed and applicants will be confirmed at the sole discretion of the committee.
The Organising Committee of PITE 2020 reserves the right to screen, approve and deny the sellers' participation.
Payment details will be adhered in the Registration Confirmation email upon application.
Connect with 100 qualified international buyers from Asia & Oceania, Americas and Europe.
Standard virtual exhibition "booth" listing with business tools.
Up to 25 Pre-Schedules Appointment (PSA) slots.
2 x access pass (ID account).
Access to opening speeches.
Access to all event opening and networking sessions.
Free downloads on Penang's collateral.
Access to virtual event tour.
Access to buyers profile.
Access to full exhibition listings.
Branding through social media and press conferences.
Company profile listing in the Digital Show Directory:-

Distribution will be made post-event with circulation to the full event database (preliminary event directory contains information of company name and address) (post-event contains full information of buyers contact details etc.)
The directory will also be available online (user log-in) on the event website for up to 2 months after the event.
This application, when submitted, shall serve as an agreement between the applicant's organization and the Organizing Committee that the above terms and conditions have been read and understood by the applicant. The Organizing Committee reserves the right to reject any incomplete application submitted. Applicants must answer all the questions and complete every field in the registration form.The organizing committee reserves the rights to conduct due diligence on applicants to ensure that information provided in the registrations are valid.
Should selected sellers unable to participate, the Organizing Committee must be informed minimum 14 days prior to the event day. Of which, your participation and access to PITE 2020 will be denied.
Should selected sellers failed to complete the 3 days show, the sellers will be blacklisted for the next PITE and will not have any access to the full buyers database.
Should selected sellers failed to turn up for the show, the seller will be blacklisted for the next PITE. The sellers will not have any access to the full buyers database and will not be featured in PCEB's newsletters.
Rules
All sellers & buyers are required to complete their company's profile before 9th October 2020.
System will auto approve the meeting requests if there's no action taken by both buyers and sellers before the given deadline.
Attendance at all Pre-Scheduled Appointments (PSA) is compulsory. Buyers & sellers are expected to attend all scheduled sessions.
Seller are not allowed to cancel or re-arrange Pre-Scheduled Appointments (PSA) unless the buyer is in agreement and the Organising Committee has been informed.
All Pre-Scheduled Appointments (PSA) must be attended according to the scheduled time.
Please be in business attire throughout all sessions.
Upon completion of each meeting, buyers are required to fill in the code in their account in order to prove that they have completed the meeting and to redeem points.
Respectively, all buyers and sellers must ensure they are equipped with stable internet connection, smooth/clear video streaming and audio quality in order to have an uninterrupted user experience throughout the duration of PITE 2020.
Discussions must be strictly professional.
The Organizing Committee reserves the rights to take necessary actions on any misuse of information, misconduct and other inappropriation detected throughout the duration of PITE 2020.
For optimal experience, all buyers and sellers are advised to participate PITE 2020 via computer or laptop. Participating via portable devices such as smart phones, tablets & iPad are not encouraged.
All buyers and sellers are required to fill up the survey form posted by the Organising Committee. Your feedback is important for us to further improve future PITE sessions.
Respectively, buyers and sellers are taking the full rights & responsibility to ensure fruitful efforts in the post PITE 2020.
This site uses cookies to deliver our services and to show you relevant ads and job listings. By using our site, you acknowledge that you have read and understand our
Privacy Policy
and our
Terms & Conditions
. Your use of Pite's Products and Services is subject to these policies and terms.
↑
Top